Introduction
Jindal Steel & Power Limited used our Lucrys Analytics Platform to connect their machines, track and improve the deviations in the manufacturing process on a real-time basis.
JSPL is an industrial powerhouse with a dominant presence in the steel, power, mining, and infrastructure sectors. Part of the US $ 22 billion OP Jindal Group, the Company is continuously scaling its capacity utilizations and efficiencies to capture opportunities for Building A Nation of Our Dreams.
Their Objective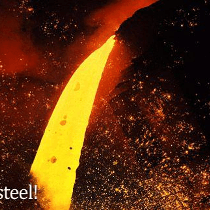 JSPL was unable to track and locate deviations in the manufacturing process accurately. This inability could potentially mean the loss of essential and high-value clients and market reputation.
Their deviation management process had many standard components. Collecting data manually isn't optimal as such information isn't always reliable. It can be a nightmare to manually track and monitor every step in a complex manufacturing process, such as theirs.
JSPL approached us to introduce industrial automation and digitization in their manufacturing process. This transformation would help them closely monitor critical manufacturing details and parameters in real-time.
Our Solution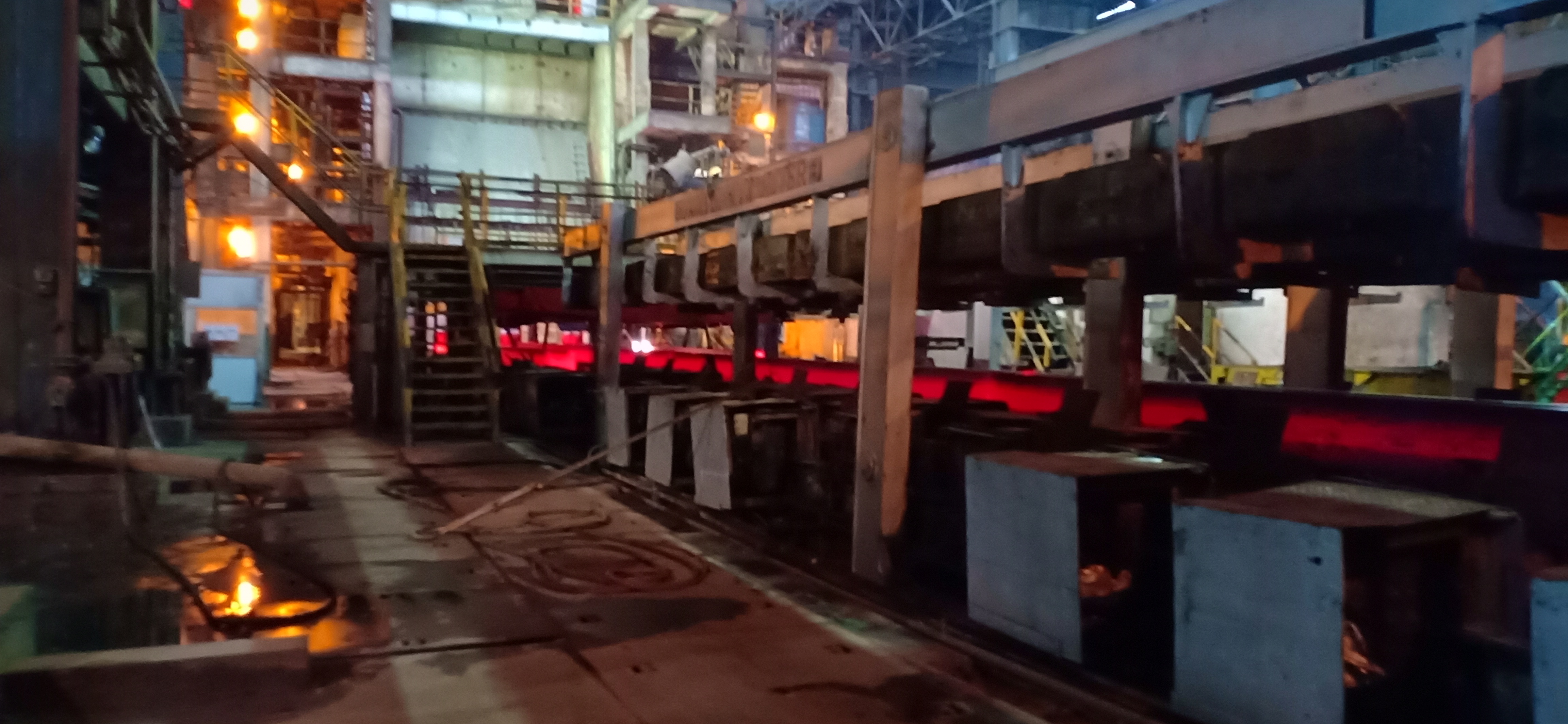 We began installing our integrated industrial gateways on their assets and connected them to our Lucrys Analytics system.
During the steel manufacturing process, once the molten steel strands come out on the rollers, it's almost impossible to manually verify the end product's raw-material composition. Additionally, manually differentiating between strands of different heat numbers and sequence numbers can be frustrating.
Our algorithm tracked every minute detail of their production process from start to finish. This precise tracking enabled the real-time identification of deviations at any point throughout the process. Additionally, the users could also monitor whether all parameters are always within acceptable limits.
Once our AI platform identifies anomalies in the process, the system relays any changes in these values to the operators. They then immediately intervene and alter the process parameters in real-time to ensure agreed quality and proper steel production.
Additionally, such an automated and reliable system allows JSPL always to substantiate and prove their dedication to quality and customer obligation.
Results
This accurate prediction allowed Chemicals Ltd to prevent downtime of 12 hours.
And that is not all. When JSPL compared the amount invested in our products and their savings in downtime costs, they found the ROI to be ten times their investment in Machstatz!
This way, we accurately predicted what component caused the recurring shutdowns, but we also identified why the part failed frequently. We removed costly guesswork and replaced it with an intelligent system that consistently warns them about imminent issues.
Solution Used
Acute
Stanzen Engineering increased the operational efficiency of their entire plan by 30% using our Industrial IoT Gateways and Lucrys Analytics.
Read more
A Chemical Manufacturing Plant successfully predicted and prevented 12 hours of machine downtime using pattern recognition and AI (a 10x ROI!)
Read more