Introduction
A Chemical Manufacturing Plant successfully predicted and prevented 12 hours of machine downtime using pattern recognition and AI (a 10x ROI!)
This plant is the only company with an integrated Titanium Dioxide facility having mining, mineral separation, synthetic rutile, and pigment-production plants. Products are employed as essential components in the cosmetics, fashion, medical, and paints industries.
Their Objective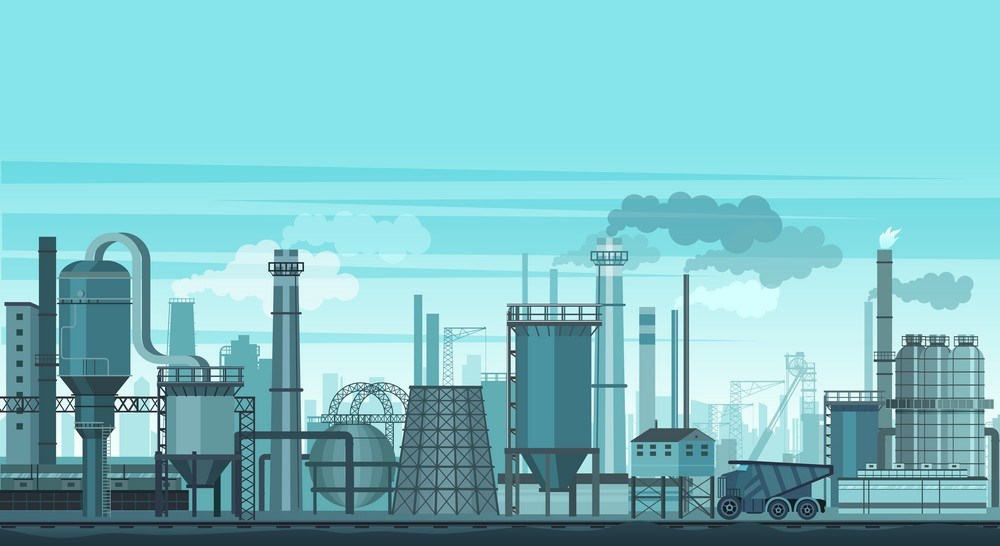 They were suffering from unscheduled shutdowns, increased machine downtime, and high vibration level and noise. They approached Machstatz to curb these challenges and help them improve operational continuity.
Our Solution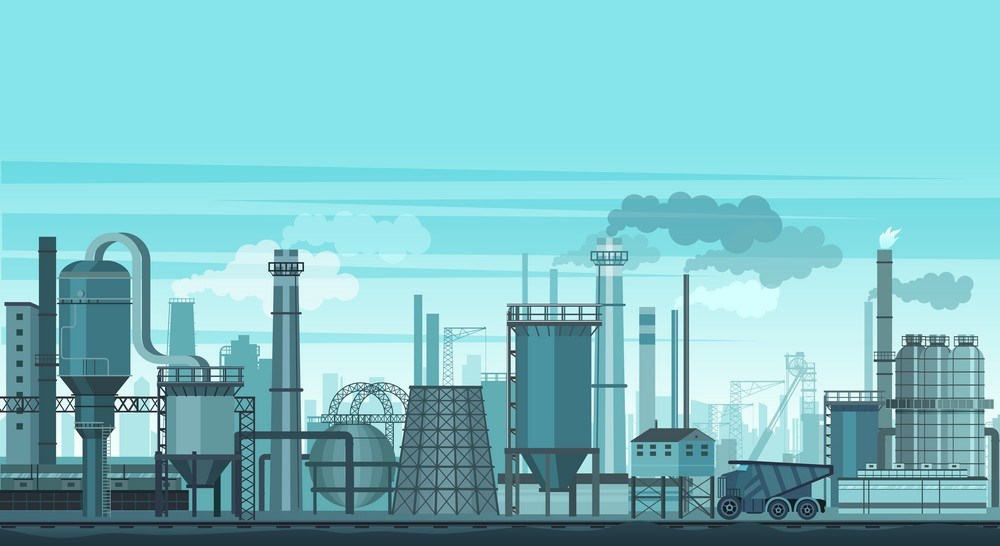 To assess the core issue, we needed to install our vibration sensors on their exhaust fans. We mounted one vibration sensor on the motor drive-end and another sensor on the fan drive-end. The sensors were installed at an angle of 90 degrees from one another and perpendicular to the shaft rotation.
We approached the diagnosis in the following three-step process:
Suction Pressure
Discharge Pressure
Blower Temperature
Blower Vibration
Power & Speed
Upon analysis of these parameters, we identified the following potential diagnosis:
Instant Threshold Notifications
Machine Imbalance
Shaft Misalignment
Cavitation (If Any)
Structural and Rotating Looseness
Bearing Wear Defects
Other High-Frequency Defects
Furthermore, their maintenance team provided us with 6 months of machine runtime data. This data showed us the following failures:
Misaligned Shaft
Bearing Defects
We fed the six months data mentioned above, potential diagnosis, and the parameters in our AI algorithm. Additionally, our vibration sensors' data indicated high levels of unusual vibrations and high temperatures. Then, our AI algorithm ran a correlation analysis between all these data sets, identifying patterns, and predicted further bearing defects.
We communicated this piece of information to the maintenance team, and upon verification, they confirmed that the parts had worn out. We were able to predict bearing wear accurately.
Results
This accurate prediction allowed the chemical manufacturing plant to prevent downtime of 12 Hours.
And that's not all. When the management compared the amount invested in our products and their savings in downtime costs, they found the ROI to be ten times their investment in Machstatz!
This way, we accurately predicted what component caused the recurring shutdowns, but we also identified why the part failed frequently. We removed costly guesswork and replaced it with an intelligent system that consistently warns them about imminent issues.
Solution Used
Acute
Stanzen Engineering increased the operational efficiency of their entire plan by 30% using our Industrial IoT Gateways and Lucrys Analytics.
Read more
Jindal Steel & Power Limited used our Lucrys Analytics Platform to connect their machines, track and improve the deviations in the manufacturing process on real time basis.
Read more